JROTC Leadership & Academic Bowl Winners
Bryant Hurricanes Headed to Washington DC
Congratulations are in order for members of the Bryant High School JROTC JLAB Team who were recently selected to participate in the third round of the JROTC Leadership & Academic Bowl (JLAB) hosted by the College Options Foundation and taking place in Washington D.C. from 24-28 June 2016. One of only forty Army JROTC teams selected across the nation to compete in the Leadership portion of the competition, the team representing the "Hurricane Battalion" beat out well over a thousand other teams across the nation and overseas military installations! Led by Lieutenant Colonel (Retired) Gary Vrazel, the Senior Army Instructor at Bryant, this team has done exceptionally well through the first two levels of the competition. Colonel Vrazel, who is retiring at the end of this school year after serving as a JROTC instructor for well over 20 years, recently stated, "This group of cadets represent some of the finest studetns I have ever had the pleasure of teaching since joining the Mobile County Public School System." The Hurricanes, led by Cadet Patricia West, are excited about their upcoming trip. The rest of the team consists of Thomas Le, Brittany Pierce, and Joseph Kelley. The two alternate team members are Jacob Johnson and Amanda Wilson. For most of them this will be there first time to fly in a commercial jet. Even better is the chance to see our nation's capital up close and personal.
Government and Public Administration/JROTC Programs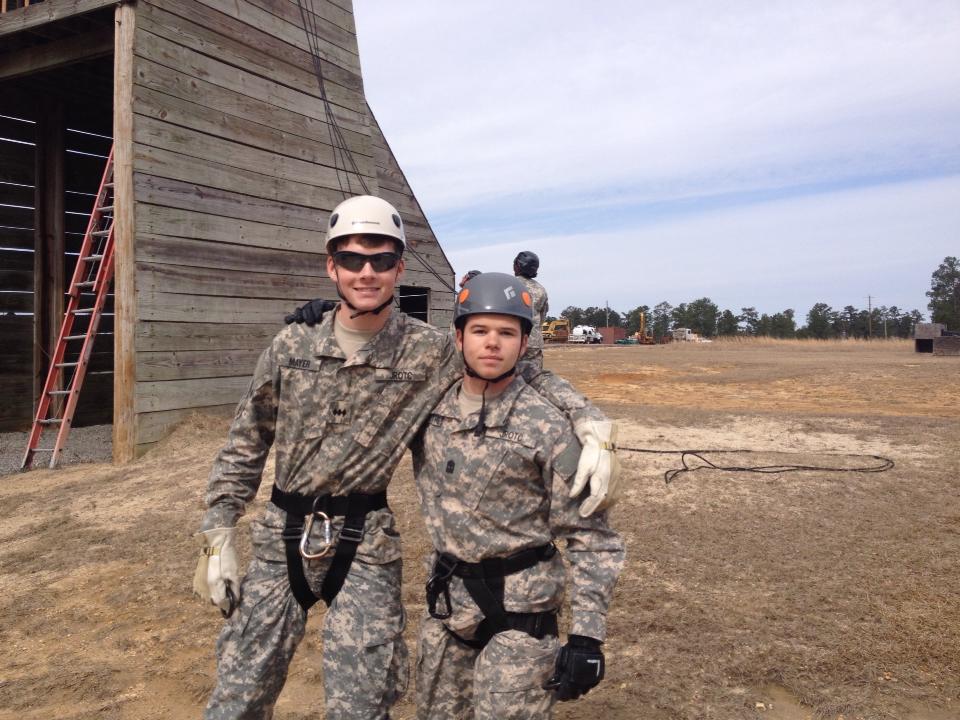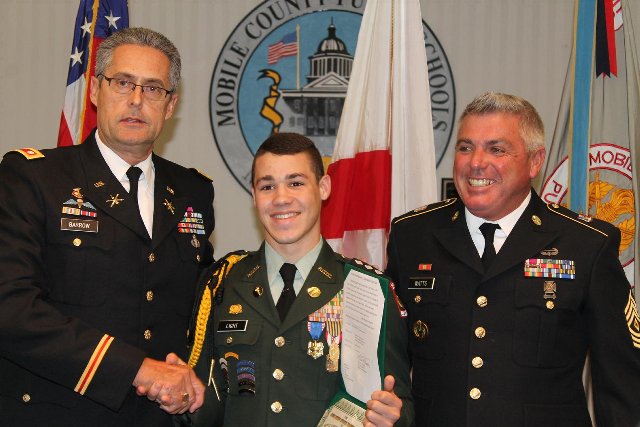 JROTC to attend JLDC
Mobile County Public Schools JROTC will send 48 cadets to Birmingham, AL to attend the Joint Leadership Development Conference. This will be the first time for JROTC to participate.